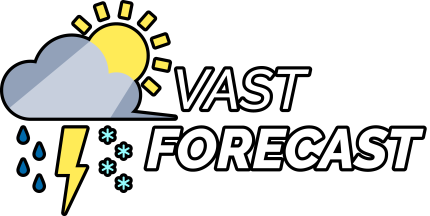 Vast Forecast
Weekly Update #50 - Landline
Happy fiftieth week! Wow, that's almost a year. Expect week 52 to be an anniversary update. It will release on the 17th of April. Wait, doesn't that make today a Wednesday?
Added voice acting. Voice acting doesn't adhere to your volume settings, so you may need to adjust accordingly.
Added a credits theme.
Removed German, Finnish, and French. For now! Stay tuned, the language system is being overhauled.