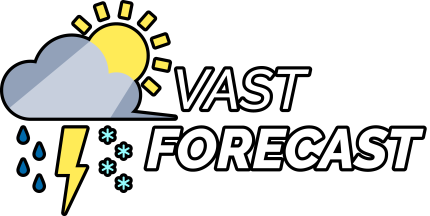 Vast Forecast
We're back! Onward, updates will no longer be weekly. Instead, we'll release updates when we finish stuff.
Finished the tile rework! The game looks really pretty now. Well, except for houses. That's our next priority.
Along with the tiles and decor, many aspects of the overworld's visuals have also been improved. Namely objects like trees, cauldrons, barrels, and pumpkins.
New gun: Ill Hive.
Added a death screen. The game no longer forces you to restart immediately after dying.
Resprited Rubber Gloves, Mushroom, Fungun, Leaky Pipe, Backpack, Briefcase, Dog Tag, Carrot, and Black Hole.
Made lots of fixes and adjustments to how objects spawn in the overworld.
Drops now avoid the teleporter and spread apart more naturally.
Yellowjacket has a bit more HP and can only use its attack a max of 3 times.
Items automatically re-roll themselves if they don't stack. For situations involving Hand Mirror and Modeling Clay.
Lots of small fixes and adjustments since the last version.