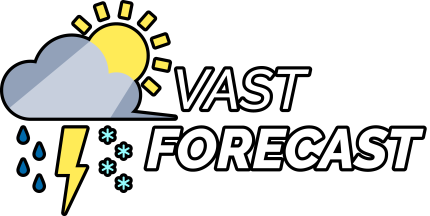 Vast Forecast
Weekly Update #55 - Cardboard Box
A whole lotta nothin'.
New passive item: Cardboard Box. It's exclusive to trash cans, like Empty Can.
Added geysers to Sandspring Barrens (not Oasis) that cool you off. Quicksand still works, but geysers are just as effective as campfires.
Updated Cuckoo. It has a separated sprite, cool new visuals and animations, and a bigger hitbox.
Reworked Bandana. It is now shot-based instead of bullet-based, so it's not useless on multi-shot weapons. Changes to its logic make it easier to manage and better overall.
Reworked Purple Hoodie. It now reflects enemy bullets when you swap your temperature. Its old effect has been removed.
Resprited Bricks & Clay.
Fixed a bug where the sunshine effect would be stuck in the top right corner. Made the sunshine effect more transparent.