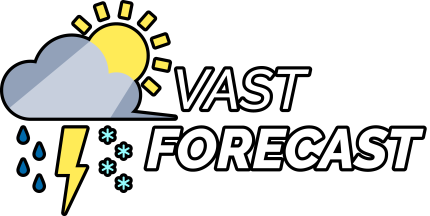 Vast Forecast
Weekly Update #23 - TV Remote
There hasn't been a bug fix bonanza in a while, so this update is just that. We're still working hard on minibosses!

Expanded upon the command console by adding a command to spawn enemies and other improvements.
Added better sprites for TV Remote, Armor, Candy Heart, Rubber Gloves, Chlorophyll, and Dumbbell.
Fixed an issue where Purple Hoodie wasn't using the game's palette.
Fixed an issue with Sawbuck's attack timing.
Fixed a bug where many visuals wouldn't appear with TV Remote active, including night time and weather.
Fixed a bug where the a certain daily modifier would give Ammo Boxes instead of Fortune Cookies.
Fixed a bug where teleporting elites could teleport out of houses.
Lowered the amount of water splash particles for certain things.
Optimized and limited Leaky Pipe and Ink particles.