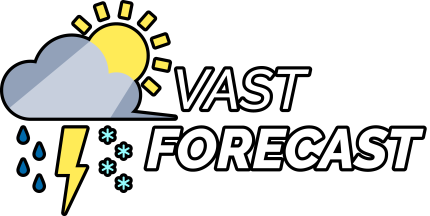 Vast Forecast
Weekly Update #24 - Sol
The game is very pretty now.
Added dynamic lighting. Even indoors and at daytime!
The game is overall darker. I felt like the game was too bright.
Added water reflections.
Revamped the visuals of the tiles. Dirt is less noisy, Sandspring tiles connect properly, ice is shiny, Bogwood is a shade darker, etc.
Improved shadows.
Added grass, flowers, seashells and snow clumps to the world.
The daytime menu background has been lowered by a shade.
Rain and wind lines are partially transparent. Sunshine visuals are more transparent than before.
New moons are now just a visual thing and have no effect on gameplay. Will anyone miss these?
Small note: I'm entering the Ludum Dare, so next week might not have too much. If you wanna watch me make a game in two days, visit the #coding channel in our discord!