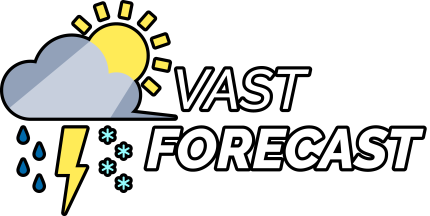 Vast Forecast
Weekly Update #4 - Mushroom
This has been a busy month for me. I haven't had much time to get things done. Hopefully these long-awaited changes are good enough for now.

Added a feature to the inventory that shows how many of each item you have instead of appending new icons to the list.
Removed hidden stacks. Some items had stacks, despite being listed as unstackable. This includes: Honey, Cold Blooded, Purple Hoodie, Wishbone, Fragile Soul, Adrenaline Spike, Mushroom, and Bandana.
Made some changes to how the seed handles drops so you get less unstackable items.
Fixed many issues with player, follower, and miniboss reflections.
Fixed a bug where you could endlessly swap two Fortune Cookies for whichever one you wanted.