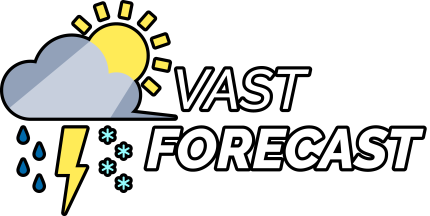 Vast Forecast
Weekly Update #27 - Black Hole
I finally had enough time to start working again. This update isn't very spooky, so I promise the next one will be.
Two new passive items based off of two of my Ludum Dare games: Landline and Black Hole.
New resource consumable: Luna. A persistent currency to counterbalance Sol. Nothing to spend Luna on yet
Added chance chests. Spend a key to test your luck.
All enemies now have a chance to drop Sol. Sol gained from particles (scrapping and Ring) is no longer gained instantly.
Minibosses now drop a room reward.
Shop prices have been adjusted to counter the excess Sol.
Added better temporary sprites for Cracked Cookie, Dog Tag, Briefcase, and Escape Rope.
Chests no longer drop as room rewards. Chest spawn logic in the overworld has been simplified.
Adjusted some consumable rarities.
You can now check your total stats on the stats page instead of only individual characters.
Fragile Soul no longer grants spectral.
Rock charges slightly faster.
Fixed a bug where Mushroom would make you shorter instead of taller.
Fixed a bug where Attachment could drop past its stack limit.