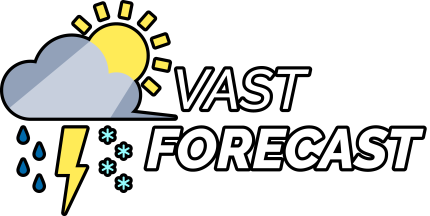 Vast Forecast
Weekly Update #30 - Attachments
I slacked off a little this week, but Ice made up for it by making his grand return.

Added some tree and rock variants. Mostly for Chillytop Mountains.
Attachment was resprited and renamed to Attachments.
Armor, Markers, Landline, Adrenaline Spike, and Pesticide were resprited.
Encouragement has been given a sprite.
Fixed a stray pixel on Camelot's unused idle.
Files
Vast Forecast (Windows)
36 MB