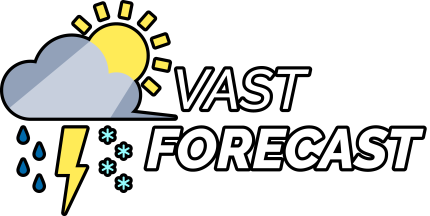 Vast Forecast
Weekly Update #31 - Old Watch
Back at you with another update!
Frightwatch has been given some more attention. The ghosts now fire bullets at you. Frightwatch himself can go into his lantern and appear somewhere else.
Added a generation screen between levels.
Added unique rocks to each world.
Added more cacti variants.
Resprited Old Watch.
Fixed objects spawning too close to spawn.
Fixed a bug where Trent could use Paddleball and Vacuum Cleaner while invisible.
Fixed a softlock with charming Frigthwatch's minions.
Fixed issues with knockback. Wyatt and Alexandra should no longer be able to cheat through doors.
Fixed a palette issue with Rob.
Made sprite changes to some object variants and Frightwatch.
Fixed a crash when something spawned while the game was paused somehow.