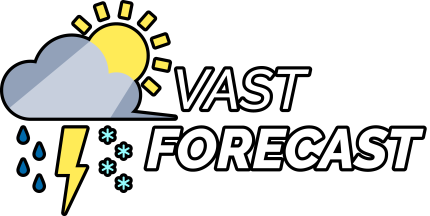 Vast Forecast
Weekly Update #32 - Backpack
Idle animations and a few major changes make this update pretty great.
Added idle animations for the characters!
Changed Backpack, Alexandra's passive, to make a backpack spawn on the map that gives the random consumable. There is some fun visual attention for this one!
Completely rewrote houses to make optimization easier. There might be some bugs while we make this transition.
Added a fourth hallway to houses and lowered the number of rooms for the top hallway.
Added an animation for entering and exiting the teleporter.
Frightwatch's idle animation has been changed to remove the flame from the lantern.
Dumbbell, Attachments, Ring, and Contact Lenses resprited.
Fishing Rod and Fireworks automatically upgrade like starter weapons.
Fixed a bug where you could sometimes spawn too close to objects.
Fixed a bug with freezing enemies, specifically Sawbuck.
Files
Vast Forecast (Windows)
36 MB