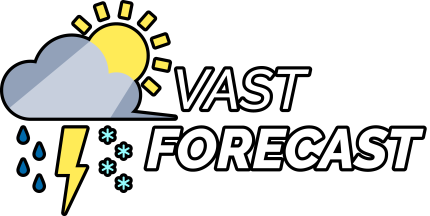 Vast Forecast
Weekly Update #35 - Yellowjacket
This update focuses on some mechanics for enemies and other fun stuff.

Added a new enemy to Planetree Pasture: Yellowjacket.
Shops are now flower pods and have unique visuals for each rarity.
Enemies now have a hidden stat that determines how much Sol they can drop.
Bees, Snowhoppers, and Small Poison Slimes are now automatically pierced through.
Charmed enemies that spawn other enemies will now carry over the charm.
Scrolling over items in your inventory will outline the item and display their info box.
Cleaned up the UI for info boxes.
Made small improvements to the tutorial. Added a setting to replay the tutorial.
Locked achievements are now silhouettes. Fixed a few unobtainable achievements.
Added missing sprites for Airsoft Gun, Assault Rifle, and Rodent Blood.
Decreased the rarity of Clay Slimes. This was an oversight.
Fixed a bug where an opened door could close if you went in a different direction.
Fixed a bug where trees/cacti on Sandspring Oasis could despawn while indoors.
Fixed a bug where the weather forecast reset on each floor.
Fixed a bug with Paddleball's string.