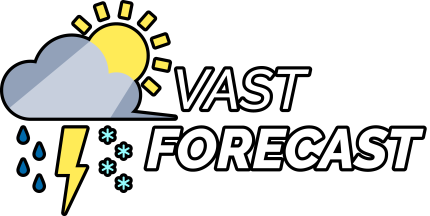 Vast Forecast
Weekly Update #36 - Luna
This week brings a finished tutorial, reworked Luna gain, and some fun new content. This week also made some progress towards a lot of WIP stuff, so be on the lookout for those next week.
Two new passive items: Mousetrap and All-In-One Shampoo & Conditioner.
Added a finished tutorial! It also functions as an intro. Check it out by hitting the "replay tutorial" button in the gameplay settings.
Reworked how players gain Luna. Instead of gaining Luna from random consumable drops, you gain Luna by finishing your run. You can also gain Luna by completing bounty quests on certain enemies. The quests aren't time-based. View the 'Stats and More' screen to check it out.
Hid the Roller Mode button from the challenges page. It isn't functional or a priority right now, even though it is the intended way to enjoy Vast Forecast.
Fixed some bugs with Vacuum Cleaner damaging and/or sucking things it wasn't intended to.