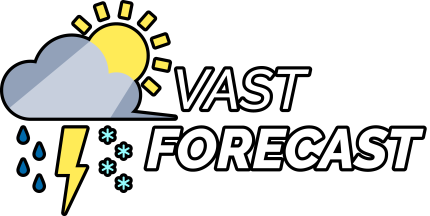 Vast Forecast
Wow I can't believe there hasn't been an update all decade. Obnoxious acknowledgement of the new year aside, this update finally adds a way to spend your Luna.
Added a new tier of item that can only be collected by getting two or more specific items, and then spending 10 Luna to purchase it in the next shop. The first item is called Sundae and you can get it from collecting Ice Cream and Cherry. In the future, this item may require having more stacks. We have a lot more ideas in store, but we're still working hard on a lot of WIP stuff.
Slightly updated the sprites for Mousetrap and Telekinesis.
Fixed a bug with Mag Dump.