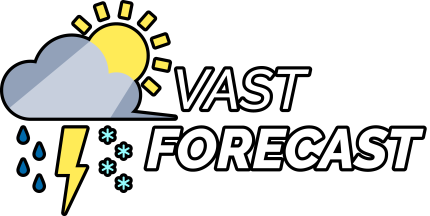 Vast Forecast
Weekly Update #38 - Ammo Box
I've been spending some time on other projects and dealing with a lot of bank issues, but nothing will stop me from doing something every week, at the very least.
Consumables will now only be used if they will do something. Ammo Box won't use on full weapons, Medkit won't use at max health, Fuzzy Dice and Hand Mirror will only use if there is a nearby drop, Toolbox won't use on level 5 weapons, and Dog Tag won't use on starters.
Fuzzy Dice has an extra check to make sure it doesn't create passive items that cannot be stacked.
Fuzzy Dice now resets gun keywords and consumable supply, so you can't get unintended keyword/gun combinations or a Hand Mirror with 9 uses.
Leaving the floor/house with uncollected Sol particles now gives you the Sol.
Added a better hitmarker sound. Started using the old hitmarker sound for when bullets hit walls.
Fixed Cardbine cards only being clubs.
Fixed followers being invisible while indoors.
Fixed enemy explosions sometimes doing 13.33 damage instead of 20.