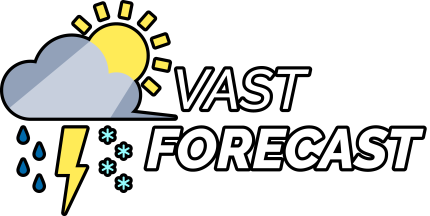 Vast Forecast
Weekly Update #39 - Jelly Slime
This update adds some quick optimizations and visual attention. Lots of art is being worked on, inside and outside of Vast Forecast, so updates might be slow until all of it is finished.
Added a sprite for Sundae.
Made lots of heavy optimizations regarding enemies. More to come.
Breaking rock variants will now use the proper rock particles.