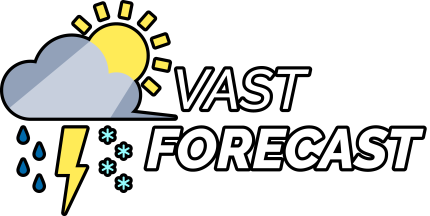 Vast Forecast
Weekly Update #42 - Bogwood Basin
Unfortunately, this update is another hotfix compilation. There's some fun new stuff as well, though.
New music! New menu theme and some rearranging of the Bogwood themes. Bogwood A&C have been revamped, while Bogwood B (the theme that started with the loud cymbal crash) has been replaced by a new theme. It's possible that the new menu theme is temporary, we'll see.
Attachment keywords are now whitelisted instead of blacklisted. There are much less combinations, but the overall quality of the combinations is much higher.
I individually tested every single gun and scrubbed Pool Cue clean of every last bug.
Fixed objects spawning in pools.
Fixed pumpkin hitboxes not updating once they had been shot.
Elevated objects (objects on walls) have been offset 8 pixels upwards so that they appear higher than ground objects.
Fixed being able to leave the map with Rodent Blood.