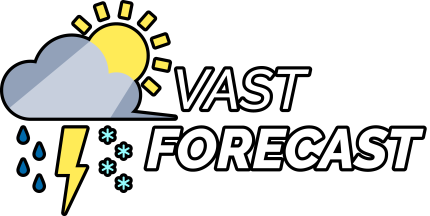 Vast Forecast
Weekly Update #46 - Snorkel
Back at'cha with another update! This one focuses on cleaning up and finishing everything with the new tiles.
Rewrote reflections. Reflections are now based on depth, so two reflections don't blend into each other. Reflection colors now match the palette more closely.
Changed Wyatt's self-blast animation. Wyatt now "flies" during the self-blast, similarly to how Pounce and Go Fish work.
Added back the short, dark, grass blades from the old tileset. Alt tiles on walls (sticks and leaves) now match the frequency of alt tiles on the floor (rocks and flowers).
Added lots of particles to static water.
Heavily increased the amount of white circle particles that plop onto the ground when it's raining.
Lowered the game's overall volume so 100% isn't way too loud.
Fixed Ladybug allowing you to generate infinite Rocks and Boomerangs.
Fixed enemies spawning inside of objects.
Fixed walls not working in the tutorial.
Heavily optimized Pool Cue.
Fixed a bug where Pool Cue could create infinite hit sounds.
Fixed a crash with trash cans.