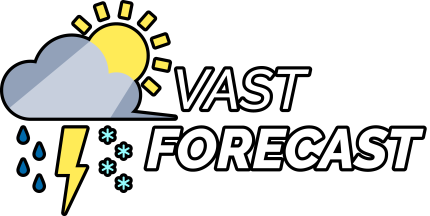 Vast Forecast
A followup from the previous update. Not too much was changed, but it's still important.
Aesthetic Changes and Improvements:
Angler's and Trench's sprite for when they're standing still has been fixed to match the others.
The correct ammo icon now outlines in white when you are using a weapon of the same type.
Balance Changes and Tweaks:
Jumping Plague now poisons you for 10 seconds instead of 1.
Addressed Issues and Bug Fixes:
Fixed two crashes with explosions hitting trees and splashing tree caps.
Files
Vast Forecast v0.5.1.exe
9 MB
Jul 25, 2018