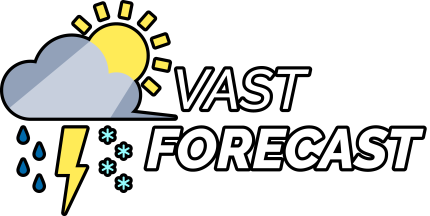 Vast Forecast
Here's a considerable sized update! Some passives and major aesthetic improvements.
Content and Additions:
Five new passives: Bandage Roll, Left Faucet, Right Faucet, Werewolf Tooth, Owl Feather.
Aesthetic Changes and Improvements:
Trees have been resprited and have 6 additional variants, bringing the total to 10.
Some lakes can have a decorative lilypad.
The Planetree Isle theme has been redone.
Each character has a theme that plays while you are selecting your character.
The shape of lakes are cleaner and more rounded. They have also been heavily optimized.
Handgun has its own clip icon.
Pistol and SMG now have a smaller clip icon to make them more unique.
BB+ now uses the same clip icon as BB.
Balance Changes and Tweaks:
Starting weapons have been extremely buffed to pair them up with other level 1 weapons.
Tranquilizer now only has 1 ammo in the clip.
There's a small chance for 3 houses to spawn instead of 0, 1, or 2.
Microwave Pizza has been renamed to Pepperoni Pizza.
Slightly altered the descriptions of Pesticide, Pepperoni Pizza, and Contact Lenses.
Changed the consumable drop rates of the enemies. Bushes and Forest Mages drop more often.
Wind is not as strong now.
Addressed Issues and Bug Fixes:
Fixed Sick Skull making players immune to all status effects.
Fixed level 2-5 weapons deleting themselves.
Fixed chests resetting whenever you leave a house and come back in.
Fixed an issue where Tiny Gift would spawn 2 items in the same spot.
Files
Vast Forecast v0.5.2.exe
9 MB
Jul 27, 2018