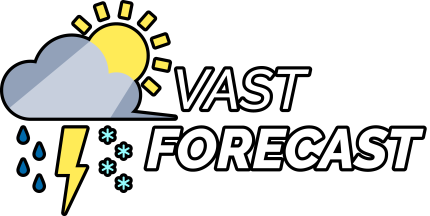 Vast Forecast
This update adds a lot of crucial stuff that was requested forever ago, like audio settings and different resolutions. There's also new content!
Content and Additions:
Three new passives: Straw and Rope, Sticks and Shrubbery, Bricks and Clay.
Four new guns: Paintball Gun, Paintball Shotgun, Paintball Rifle, Colt. The paintball guns aren't entirely done, so they don't drop yet.
You can now punch. (You can now melee if you don't have a gun.)
Reworked the menu. Now there are audio settings and the option to change the resolution.
Aesthetic Changes and Improvements:
Enemies and trees now have shadows. The player's shadow has been adjusted to match.
The red color used in the healthbar (and various other places) has been changed to match the new palette.
Buttons on the menu are a bit smaller.
Removed bullet fades. Bullets without animations just disappear.
Balance Changes and Tweaks:
Trench has been changed. Instead of dropping a weapon when turning invisible, being invisible heavily lowers his defense. This is a risky downside that I hope is a bit more fun.
Smoke Mole now has a chance to go underground early without throwing a bomb.
The screenshake setting is now a slider instead of a button. The max screenshake has been increased by a bit.
Addressed Issues and Bug Fixes:
Fixed Crowbar opening golden chests incorrectly.
Fixed a lot of issues with Slimes and Smoke Mole having the Blinded effect.
Fixed a bug where charged weapons carried over the charge when the player picked up a new weapon.
Fixed a bug where melee weapon animations would end too early.
Files
Vast Forecast v0.5.3.exe
9 MB
Jul 30, 2018