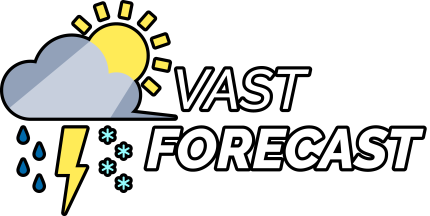 Vast Forecast
New floors! Kinda. This update adds a groundwork for future content, and a million tiny changes.
Content and Additions:
Four new floors: Sandspring Oasis, Chillytop Mountain, Bogwood Basin, and Buried Battlefield. Each boss floor has a (placeholder) Smoke Mole fight, but you can progress all the way to Buried Battlefield to get higher-level weapons. These floors are VERY WIP so don't expect anything too exciting.
Finished the Paintball Gun, Paintball Shotgun, and Paintball Rifle.
Aesthetic Changes and Improvements:
Guns now have a sparkle to show their level. Level 1 is white, level 2 is bronze, level 3 is silver, level 4 is gold, level 5 is diamond. Item and gun sparkles are no longer transparent.
The visuals for the day/night cycle have been improved to make it more obvious when it's night.
The map has been resprited and a time appears below it. Parts of the UI were moved down.
Guns with infinite clip sizes now display your remaining ammo instead of an infinity symbol.
The item pickup animation has been changed.
The basic bullet has been resprited. Sniper Rifle no longer has a trail effect.
Bush has been resprited.
The Tree's death animation has been changed. Tree caps now stay on the ground permanently.
Forest Mage's cloak and book now stay on the ground permanently and can splash in water.
The teleporter's sprite has been touched up.
The chopping grass animation has been touched up.
Ink is no longer transparent. It comes full circle!
Balance Changes and Tweaks:
Smoke Mole can no longer die in water. He still tries to avoid it, though.
Bush's range has been decreased.
Forest Mage's range has been increased.
Spider Rifle now uses heavy ammo instead of junk.
Revolver's damage was increased.
Colt's damage was increased.
Shield's damage was decreased.
Bow has a slower charge speed.
Addressed Issues and Bug Fixes:
Fixed the volume sliders only working on the menu music.
Fixed lilypads spawning outside of lakes.
The top of the map's hitbox is now more accurate.
Fixed issues with short grass spawning in a pattern that made empty horizontal lines.
Fixed Smoke Mole appearing in a different spot for a frame when he spawned.
Files
Vast Forecast v0.5.4.exe
9 MB
Aug 03, 2018