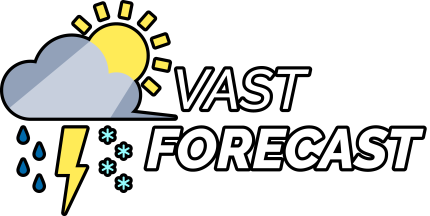 Vast Forecast
Lots of changes in this one, big and small.
Content and Additions:
Added a Bee enemy to Planetree Isle.
Added slippery ice to Chillytop Mountains.
Added quicksand to Sandspring Oasis.
Added palm trees to Sandspring Oasis.
Added a /next command to take you to the next floor.
Aesthetic Changes and Improvements:
Added little footprints that appear under your character in Chillytop Mountains.
Lowered the speed of Forest Mage's walk animation.
The color of the sand in Sandspring Oasis was changed.
When enemies fall off the map, they no longer have a shadow.
Balance Changes and Tweaks:
Completely reworked collision and player movement. It acts almost the same, but feels way smoother.
Completely reworked enemy AI to be less randomly timed. Enemies are now smarter about avoiding trees, houses, chests. etc.
Small health and ammo packs accelerate towards you when you go near them, so they're easier to pick up.
Changed and cleaned the borders of the map.
Addressed Issues and Bug Fixes:
Fixed Resourcefulness occasionally not working.
Fixed Cy's rockets homing on dead bodies.
Fixed books and Tree caps hurting enemies while they were on the ground.
Fixed Bush's death animation not playing the last frame.
Fixed issues with gun and passive sparkles inside a house.
Books and Tree caps can now fall off the map.
Files
Vast Forecast v0.5.5.exe
9 MB
Aug 10, 2018