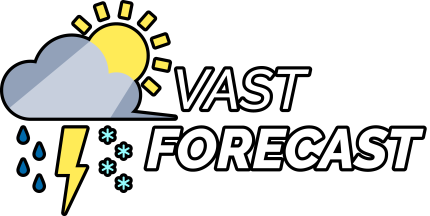 Vast Forecast
Nothing huge in this update except some fun content. Mostly focused on cleaning up enemy spawns.
Content and Additions:
Four new passive items: Abacus, Bandana, Painted Horseshoe, and Scythe.
Sand Slime enemy added to Sandspring Oasis.
Aesthetic Changes and Improvements:
Removed a frame from the Slime's death animation.
Balance Changes and Tweaks:
Enemy spawn rates have been heavily changed. For now, Chillytop Mountains and Bogwood Basin only spawn pink Slimes until enemies are created for those areas.
Addressed Issues and Bug Fixes:
Fixed wind and knockback happening while the game was paused.
Fixed a bug where enemies would freeze while the player was typing in chat.
Fixed a bug where screenshake wouldn't decay while the player was typing in chat.
Files
Vast Forecast v0.5.6.exe
9 MB
Aug 12, 2018