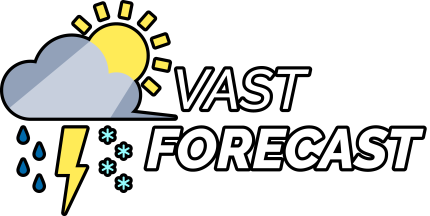 Vast Forecast
An inventory system, new passives, and passive levels. This update has a lot.
Content and Additions:
Eleven new passive items: Wishbone Piece, Half Full Glass, Half Empty Glass, Sandwich Bag, Fanny Pack, Travel Pack, Portable Charger, Suitcase, Dreamcatcher, Lighter Fluid, and Carrot.
Consumables like Keys and Medkits can now be stored in an inventory and used with the number keys (or the dpad on controller). Guns are also stored in a similar inventory, and you can see your stored guns, along with their levels (by color) and number of bullets that are left in the clip.
A new gun called the Triple Minigun has been added because yes.
Aesthetic Changes and Improvements:
The wind and rain effects now animate instead of showing random lines.
Every gun has been repositioned. Every gun's bullet offset has also been repositioned.
Painted Horseshoe's sprite has been touched up.
Webs no longer have transparency.
Vacuum Cleaner has been visually changed to disappear earlier and have no transparency.
Balance Changes and Tweaks:
Some charged weapons can now be partially charged for reduced power.
Passive items now have item levels similarly to the guns.
Reduced the drop rates of small packs, and lowered the amount of HP that medkits give.
Guns now drop less than consumables and passives. Passives now drop the same amount as consumables (instead of less). The total number of drops is the same per area.
Needle is now level 2.
Ink is now level 2 and creates more ink.
Dark Matter Light Bulb is now level 3 and is no longer a range downgrade.
Jumping Plague is now level 2 and the poison duration has increased to 30 seconds.
Candy Corn is now level 2 and the chances for it to work have been increased.
Paddleball's range per level has been decreased again.
Addressed Issues and Bug Fixes:
Fixed lilypads disappearing again.
Fixed palm trees spawning in quicksand.
The game now starts at exactly 9:00 AM instead of somewhere around 9:20 AM.
Files
Vast Forecast v0.5.7.exe
9 MB
Aug 18, 2018