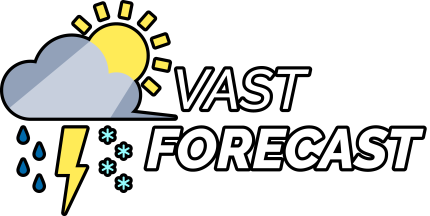 Vast Forecast
More fixes and stuff!
Content and Additions:
The clock below the map now displays minutes.
Aesthetic Changes and Improvements:
The map has been changed to accurately show how large the map is for boss floors.
Balance Changes and Tweaks:
Changed Wand to use a lot more ammo, while not sending out as many magic bullets. This thing was crazy broken.
Addressed Issues and Bug Fixes:
Cleaned up control permissions a ton. You can no longer do weird stuff (like reload while charging a weapon) that you shouldn't be able to do.
Fixed a crash when someone used a key that they didn't have.
Consumables aren't allowed to be picked up if you have no room in your inventory for them.
Fixed a bug where slimes couldn't hit the player after being inflicted with specific amounts of knockback.
Fixed bushes instantly dying when they spawned.
Fixed paddleball showing a clip size of 25.
Files
Vast Forecast v0.5.11.exe
9 MB
Aug 24, 2018