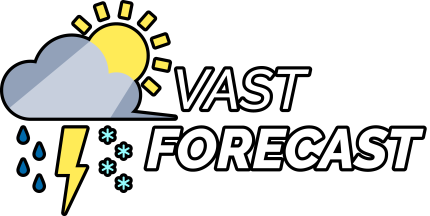 Vast Forecast
The game is now public until the end of alpha! Also, I'm using zip files instead of an exe now; this should fix issues with antiviruses.
Balance Changes and Tweaks:
Cy has been renamed to Wyatt. This is a very important update, I swear.
Addressed Issues and Bug Fixes:
Started using a zip file for distributing the game instead of an exe. Windows Defender and other antivirus programs should no longer block it. Anyone using the itch app will be able to continue getting automatic updates and can open the game whenever. Anyone who doesn't want to use the itch app will have to extract the zip contents somewhere and then open the exe.
Files
Vast Forecast v0.5.13.zip
9 MB
Aug 26, 2018