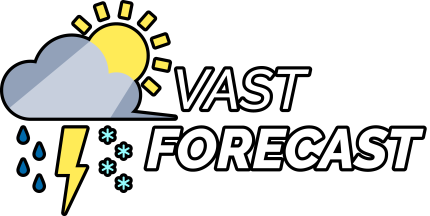 Vast Forecast
Sound! Also other cool stuff!
Content and Additions:
New passives: Torch, Night Vision Goggles, Medicinal Allergen, and Robot Vacuum.
New music added for Sandspring Oasis, Chillytop Mountains, and Bogwood Basin.
Placeholder sound effects added. They're really bad.
Mud added to Bogwood Basin. Quicksand has been reworked to damage the player if they are sucked too far down.
Aesthetic Changes and Improvements:
Snow added to Chillytop Mountains.
One of Dendromancer's frames has been shifted to match the rest.
Balance Changes and Tweaks:
Rain and Wind has been removed from worlds 2-4.
Addressed Issues and Bug Fixes:
Bullet angles are now calculated from the gun instead of from the player, meaning they're way more accurate.
Completely changed how depth works. Depth and collision should be much more accurate. There might be a few bugs with this.
Fixed a crash with using Bob's active on Boomerang.
Fixed a bug where using Bob's active on some weapons would result in softlocks.
Fixed a bug where consumables could be used by typing a number in the chat.
Cleaned up pathfinding for enemies.
Files
Vast Forecast v0.5.14.zip
16 MB
Aug 28, 2018