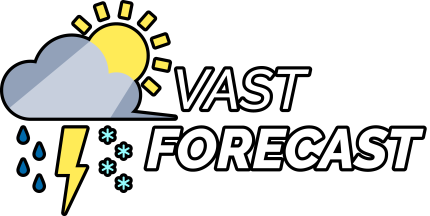 Vast Forecast
Discord rich presence and lots of fixes!
Content and Additions:
Added rich presence for Discord! People can now see where you are, and who you're playing as.
Aesthetic Changes and Improvements:
Chests have been resprited so that future chests are more consistent.
Fixed some odd pixels on Pill Bottle's sprite.
Balance Changes and Tweaks:
Characters now have different max HP values instead of defense. Wyatt has 125, Trench has 75, everyone else has 100.
Everyone except Xandra now only has 3 inventory slots.
Removed Xandra's mapping ability.
Addressed Issues and Bug Fixes:
Fixed being able to walk outside the borders of the map.
Made the top and bottom border the same distance from spawn.
Fixed Robot Vacuum not persisting through floors.
Fixed positioning issues with Smoke Mole.
Fixed Bob's Strong Self causing issues with guns that use more than 1 ammo.
Removed the /help from the console as it was outdated.
Fixed the /keys command in the console to work with the inventory system.
Fixed a bug where there was no menu music and instead it was a clip of me saying "woah mama" endlessly.
Files
Vast Forecast v0.5.16.zip
17 MB
Aug 29, 2018