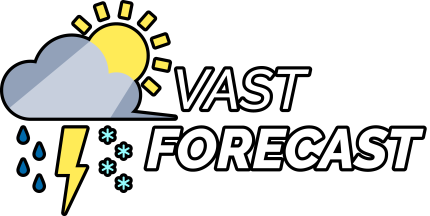 Vast Forecast
While we work on SFX and new types of weather, here's some stuff we've done in between.
Content and Additions:
New passives: Adrenaline Spike, Butterfly Collection, and Disco Ball.
Aesthetic Changes and Improvements:
The Blastoff intro now animates!
Reorganized where the passive items are displayed when you hold tab to make them fit well with the inventory. Only 8 show now instead of 9.
The HP bar no longer visually changes when you have a decimal amount of HP.
Balance Changes and Tweaks:
Xandra's active has been changed to be a large heal once per floor. I accidentally forgot to make it recharge on the next floor, so you can only use it once for now.
All enemies now deal contact damage, the hitboxes for ground collision have been changed a lot.
Snow Cricket's contact damage mechanic has been changed to match the rest.
Rock charges slower and has more max range.
Changed how upgrades are handled for SMG, Rock, and Wand.
Vacuum Cleaner does more DPS but uses more ammo.
BB+ no longer uses the partial charge mechanic.
White Flag and Red Cape's enemy radius has been lowered.
Addressed Issues and Bug Fixes:
Fixed a crash with picking up Robot Vacuum.
Fixed a bug where Bush would have randomized speed.
Fixed a bug where enemies could contact with the player after they were dead.
Files
Vast Forecast v0.5.18.zip
18 MB
Sep 04, 2018