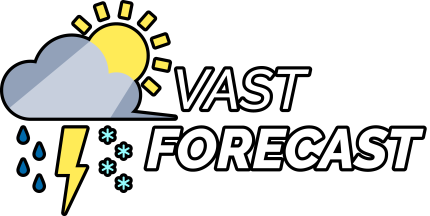 Vast Forecast
More filler! Yay for procrastinating big changes!
Balance Changes and Tweaks:
The new chests can now spawn inside houses.
Medkits and Ammo Boxes can only be stacked once instead of twice in the consumable inventory.
Small ammo packs now give a completely random type of ammo instead of what you need.
Ammo Boxes and packs have been changed to prioritize ammo types that aren't full.
Small packs drop slightly more often.
Consumables drop slightly less from enemies and chests.
Stampbook and Hunting License have been modified to reflect the original drop chances.
Addressed Issues and Bug Fixes:
Completely reworked how the inside of houses are handled. They should visually act the same, but be on the lookout for issues with this.
Fixed a freeze when exiting houses.
Robot Vacuum now hovers over lakes, quicksand, and mud to avoid getting stuck.
Fixed Xandra's new active not recharging on new floors.
Fixed dust bullets not going through structures and walls.
Files
Vast Forecast v0.5.19.zip
18 MB
Sep 05, 2018