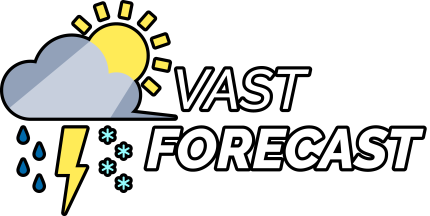 Vast Forecast
I'm using the screen flashing as a justification to update again. Here's more stuff!
Content and Additions:
Two new passives: Breadcrumbs and Coffee Stain.
Houses with enemies can drop items when you clear them.
Addressed Issues and Bug Fixes:
Cleaned up pathfinding to guarantee that no enemies clip into structures or walk into lakes.
Maybe fixed issues with the screen flashing. If you are photosensitive, avoid the game until further notice.
Fixed the /reveal command.
Fixed a bug where the map would appear above the "Generating..." screen.
Fixed the thin ice chance.
Files
Vast Forecast v0.6.2.zip
22 MB
Sep 19, 2018