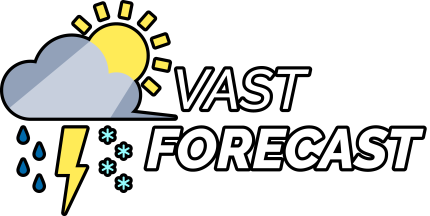 Vast Forecast
v0.7.1 - Experimental Ammo
---
We're experimenting with some ammo changes! Also, I can confirm the screen glitching is finally fixed.
Balance Changes and Tweaks:
The max ammo for every character has changed from 100 to 300.
All characters except Bob start with 100 ammo, Bob starts with 300.
Ammo boxes give 150 ammo instead of 50.
Small ammo packs give 25 instead of 10.
Ammo cost for all guns has been balanced. Most guns use 0.5, 1, 2, 3, or 5, depending on the fire rate.
Sniper Rifle, Paintball Shotgun, Paintball Rifle, and Spider Rifle all have 1 ammo in the clip and lower reload speeds.
Files
Vast Forecast v0.7.1.zip
22 MB
Sep 24, 2018