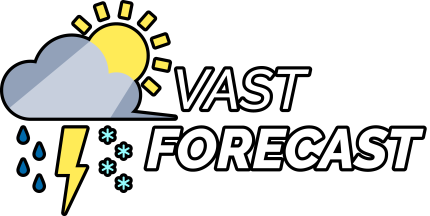 Vast Forecast
v0.7.3 - Making Items Useful
---
This update focuses on increasing the utility of passive items.
Balance Changes and Tweaks:
How stats are handled has been completely changed. Stats are increased after checking for each item, so stat increases are more consistent. The amount that each item increases is higher.
The minimum amount of houses that can spawn is now higher, and the maximum is a bit lower. Dollhouse now increases the both instead of only the maximum.
Food now increases max HP by 25 instead of 10.
Physics Degree is now better, more consistent, and works with Scythe.
Welcome Mat heals to max HP instead of 25.
Bandana, Half Full Glass, and Half Empty Glass now scale the same way as stats.
Strong Self now works for Xandra.
Strong Mind now works for Bob, Trench, and Xandra.
Strong Heart has been changed for Bob.
White Flag and Red Cape now give the weakened and dazed status effects to make what they do more obvious.
Syringe now stacks the same way as Pesticide.
Warranty increases gun melee damage by more, and scales to your actual damage.
Ladybug's chance has been slightly increased.
Addressed Issues and Bug Fixes:
Fixed a bug where Strong Self could allow Angler to get a permanent Fishing Rod if he reeled in early.
Files
Vast Forecast v0.7.3.zip
23 MB
Sep 30, 2018