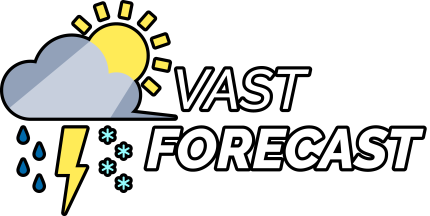 Vast Forecast
v0.7.4 - Manual Connection
---
I had a few more things I wanted to include here, but I wanted to make sure manual connection was an option for people who couldn't get the LAN lobby to work.
Content and Additions:
You now have the option to enter an IP to connect to if the LAN lobby doesn't show up.
Aesthetic Changes and Improvements:
Flower has been resprited. It has a pot now!
Changed Food's description to match its recent buff.
Improved the hit animation for snowballs.
Balance Changes and Tweaks:
The slowness status effect isn't as powerful.
Files
Vast Forecast v0.7.4.zip
23 MB
Oct 03, 2018