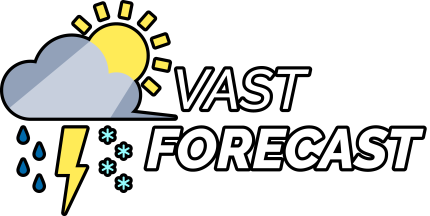 Vast Forecast
v0.7.5 - Reaching Further
---
Out in San Francisco with my cousin and grandparents this week, but I was able to squeeze in a few things.
Balance Changes and Tweaks:
Items can be picked up from further away.
Chests can be opened from the back.
Addressed Issues and Bug Fixes:
Fixed a bug where passive items would make the pickup sound when you weren't close enough to pick it up.
Fixed a bug where you could exit houses before killing the enemies.
Fixed a bug where houses would not drop items upon clearing them.
Fixed a bug where the multiplayer timer would go into the negatives if you surpassed floor 3.
Optimized multiplayer to make sure only important packets are sent.
Files
Vast Forecast v0.7.5.zip
23 MB
Oct 13, 2018