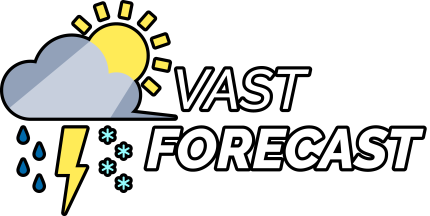 Vast Forecast
Another all-around update. Seeds are here, along with an improved Camelot.

Content and Additions:
Reworked and resprited Camelot. He can spawn Sand Slimes with a kick attack, and stops running less abruptly.
Added seeds. You can load a seed with /seed and then an 8 digit string. Currently you can't view your seed, and seeds are still pretty separate from each other, but we'll work more on them later.
Aesthetic Changes and Improvements:
Cacti and Quicksand now spawn separately from Palm Trees and lakes in Sandspring Oasis.
Balance Changes and Tweaks:
Changed the hitbox of almost every enemy to be small rectangles instead of precise shapes. Accuracy and bullet size matters a little more now, and it looks a lot cleaner to hit enemies from the back. This should also help optimization.
Wyatt's rocket blast is now based on the rocket speed, so right clicking isn't as powerful as looping it back to you.
Toolboxes are rarer.
Bandana, Half Full Glass, and Half Empty Glass use the new stat system, so they're much more obvious that they exist.
Lowered the radius of White Flag and Red Cape.
Sand Sharks are rarer.
Addressed Issues and Bug Fixes:
Fixed Fungun not working on minibosses properly.
Fixed Snow Crickets ignoring all wall collision.
Fixed enemies casually walking over cold water.
Fixed Dreamcatcher always giving damage.
Files
Vast Forecast v0.7.8.zip
23 MB
Oct 24, 2018