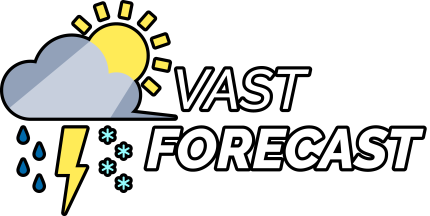 Vast Forecast
This update adds spooky pumpkins to Bogwood Basin to celebrate Halloween. Except not really, because we were planning on having pumpkins for a while and the timing just worked out.
Content and Additions:
Ice Slime enemy added to Chillytop Mountains.
Pumpkins added to Bogwood Basin.
Aesthetic Changes and Improvements:
Planetree Isle has been renamed to Planetree Pasture to accompany an upcoming UI change.
Thin ice now has a visual effect when it cracks.
Tall grass and bodies of water now spawn more consistently across floors.
Chests can't spawn directly beside houses in floors 2-4 anymore.
Ice Cube touched up to match Ice Slime's colors.
Balance Changes and Tweaks:
Altered the chances of chests to make Anvils and Locked Chests rarer.
Lowered the exponential amount of chests that appear on later floors.
Bob's active is now based on whether your weapon is automatic or not.
Needle has been given better interactions with Grenade Launcher, RC Rockets, Paintball Gun, Paintball Shotgun, Paintball Rifle, and Spider Rifle. Needle is now level 3.
Ladybug no longer uses extra ammo when it shoots multiple shots. Ladybug is now level 3.
Tiny Gift is now level 2.
Sticks and Shrubbery is now level 2.
Bricks and Clay is now level 3.
Disco Ball is now level 2.
Addressed Issues and Bug Fixes:
Fixed a bug where teleporters would only spawn away from the spawn in Planetree Pasture.
Fixed seed generation only generating a very limited number of seeds.
Fixed a bug with seeds where two floors would often generate the same way on a single run.
Fixed a crash that happened if a Slime somehow spawned in Buried Battlefield.
Fixed melee weapons not working with Bob's active.
Fixed a bug where Boomerang would delete your other weapon when you used it with Bob's active.
Fixed a bug where enemies would wander into the water created by thin ice.
Fixed a bug where explosions could damage immune Sand Sharks.
Files
Vast Forecast v0.7.9.zip
23 MB
Oct 26, 2018