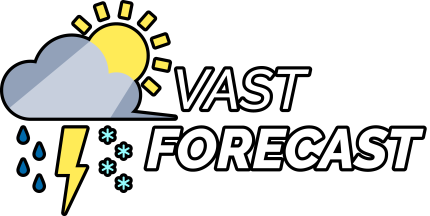 Vast Forecast
The Vast Forecast Rework is Done!
---
After four months, the rework is finally here, and we plan on making weekly updates every Friday.
Literally everything has changed, but here are the most significant changes:
The art has been redrawn in single-pixel outlines rather than double-pixel.
Generation is tile-based rather than a gigantic rectangle.
Passives have greater potential, stack infinitely, and always have some form of visual representation.
The map is gone. There is now a forecast and a temperature.
You can only hold one consumable, and keys are treated as a resource.
We're still working on houses, minibosses, and other content, but if you would like to leave some early feedback, you can always join our Discord server at https://discord.gg/xQ74p5V