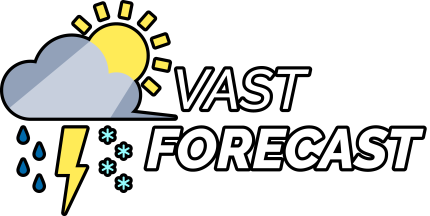 Vast Forecast
Weekly Update #2 - Honey
Time to kick off the weekly updates with some new items and such! A patch will be put out later today to include finished sprites for Adrenaline Spike and Fuzzy Dice.
Four new passive items: Honey, Fragile Soul, Adrenaline Spike, and Pool Cue.
New Sandspring enemy: Water Slime.
Two new consumables added: Sol and Fuzzy Dice.
Added Finnish as a language, thanks to Dufl3y.
Added a command console that allows you to give yourself items and guns.
Passive item levels are now based on rarity instead of world.
Generation was altered to hopefully be more open and smooth.
Certain enemies are now immune to certain terrain.
Teleporter resprited. There is now an individual teleporter sprite for each area.
Sniper Rifle, Bow, and Laser Gun were given more accuracy.
Fixed a major issue where you could break enemy pathfinding by standing right beside a solid object.