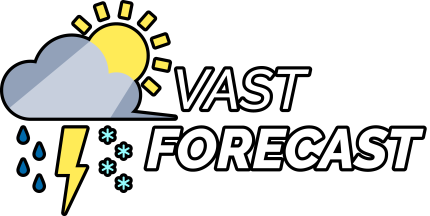 Vast Forecast
Weekly Update #4 - Smoke Mole
Much of this week's content is WIP, but it's a step in the right direction.
The first miniboss has been added to Planetree Pasture. Smoke Mole! He's mostly done, but the death animation didn't make it in time.
Two new passives: Telekinesis and Acorn.
A new gun: Boombox.
Added pumpkins to Bogwood Basin.
LOTS of particles were added and changed in various parts of the game.
WIP houses were added to each floor.
WIP shop chests were added to houses.
WIP boss floors were added to each world.
WIP special consumables were added to boss floors.
A WIP bestiary was added to the menu.
Fixed a bug where controller players were able to shoot charged weapons immediately.
Fixed an issue where DirectInput controllers would show the wrong binds.
Fixed an issue where German and Finnish time showed the wrong number at noon and midnight.
Fixed a bug with Tranquilizer involving state changes.