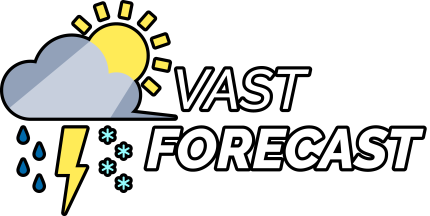 Vast Forecast
Week 5 - Vampire Dentures
---
Weekly Update #5 - Vampire Dentures
This week was a small break from the month-long frenzy of work. There was a patch uploaded on Monday with the following changes:
Boombox and Laser Gun now do less damage.
Bow and Pyrotechnics now do more damage.
Boombox and Dark Matter Lightbulb synergize properly.
Homing from Telekinesis stacks is way less intense.
Homing shots no longer home on friendly enemies.
And everything that was changed since then:
Vampire Dentures was changed to only heal for a total of 20 HP per floor, stacks increasing this amount.
Smoke Mole has a shorter interval in between each attack.
Smoke Mole creating fakes is guaranteed instead of a chance.
Medkits restore full HP instead of 50.
Ammo Packs restore full ammo instead of 100.
Trash Cans drop level 5 starters on loops.
The daily modifier "Substitute" was replaced with "Backup." It gives you an additional starter weapon instead of replacing it.
Explosions are bigger.