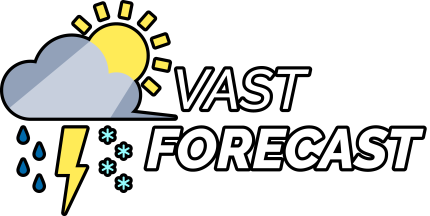 Vast Forecast
Weekly Update #6 - Pengun
The beginning of my summer is pretty busy, so I haven't been able to keep up the pace of previous updates, but we still managed to get some stuff out there this week.
Two guns added: Pengun and Shield.
Finally finished Smoke Mole. His death animation is implemented, and the fake Smoke Moles burrow at the same time that the normal Smoke Mole does.
Flower's blow has been changed to last longer than a single frame.
Certain enemies shoot leaf-shaped bullets instead of triangles.
The game now remembers the last character you played as after you close or restart the game.
Charmed enemies are now slightly tinted pink.
Fixed a bug where charmed enemies would wander out of the interior of houses.