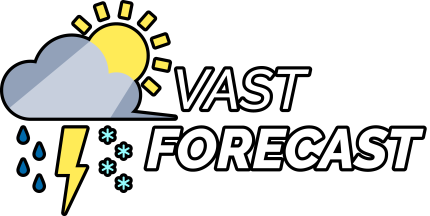 Vast Forecast
I found myself with an extra week at home. This update's a big one, with elite enemies and weather events!

New passive item: Carrot.
Two new guns: Paintball Gun and Cardbine.
New Sandspring enemy: Sand Shark.
Added six new weather events that can randomly appear in the forecast.
Added elite enemies that start spawning after the first in-game day. There are currently four different elites that make enemies harder.
Added eight music tracks to the game, two more for each world. They play in a random order each run.
Added six new daily modifiers.
Reloading now presents a line above your character displaying the reload progress.
Pill Bottle now has an instant reload.
Melee slices and explosions have much better hitboxes.
Added a sound effect for entering houses.
Added a GameMaker Studio 2 splash screen to the intro.
Added seven entries to the Bestiary.
Fixed several bugs and issues with the Bestiary UI.
Fixed a bug where houses could spawn too close to other objects.
Fixed a visual bug with melee weapons and Dark Matter Lightbulb.
Fixed a small bug with buying Acorn.