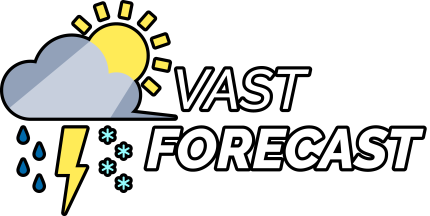 Vast Forecast
Weekly Update #9 - Palm Tree
I was on a wonderful family vacation this week, but we still managed to squeeze some content in this one. For the rest of the Summer I'll have a lot more free time.
Maple Trees, Palm Trees, Pine Trees, and Dead Trees have more frames in their attack animations so you have more time to react.
Wind is cooler and less annoying. See for yourself!
Alexandra's passive (Backpack) was replaced with Travel Snack. She now starts with a full-heal consumable that has three uses. The sprite is temporary.
Scrapping is now bindable. The default is ctrl.
Fixed a crash with anvil.