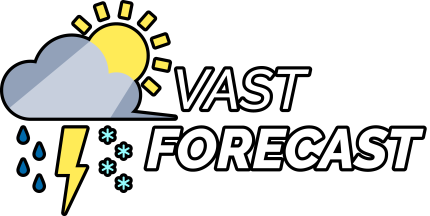 Vast Forecast
Weekly Update #11 - Ring
This is a fun update that adds finished achievements, a challenges page, and some more content.
Added a new passive item: Ring.
Added a new gun: Grenade Launcher.
Achievements are finished. Some items have to be unlocked!
Added a challenges page with one challenge: Purist.
Flower's spritework has been heavily touched up.
Smoke Mole's bomb is now animated.
Angler's unlock condition has been changed to be easier.
Acorn was changed to only spawn four permanent trees instead of four new ones per floor.
The chill effect from Pengun and Ice Cream returns to normal slightly faster.
Lowered Clay Slime's HP.
Sand Shark is now more consistent and doesn't idle after jumps.
Bow's charge speed was slightly increased.
Boomerang's damage was slightly increased.
Cold Blooded was changed to only create particles when your temperature changed from it.
Certain particles were changed to have an effect when they touch the player.
Fixed a bug where footprints would be imprinted in Chillytop houses.
Fixed a bug where Alexandra consumables would carry onto the next floor.
Fixed a bug where Clay Slime and purple elites would carry their offspring onto the next floor.
Fixed a bug where entering and exiting houses would cause particles to behave strangely.
Fixed various issues with Smoke Mole's bomb.