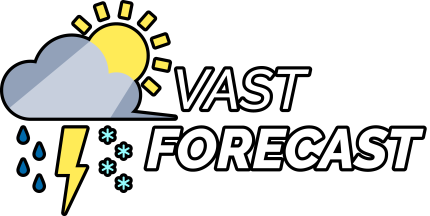 Vast Forecast
Weekly Update #12 - Bush
This week I was away from my PC to take a proctored exam, but nothing can stop us from making an update!
Houses have empty rooms, so basically it takes a bit longer to loot them. This is progress.
Bush and Cactus now have idle animations. That should be every enemy so far!
Bush is now orange to make it stand out more.
Made some more minor changes to Flower's animations.
Fixed an issue with the Flower spin animation not being centered correctly.
Sniper Rifle now pierces and does a bit less damage.
Bow now does a bit less damage.
Many explosions now do 20 damage instead of 40.
Smoke Mole bombs and Grenade Launcher grenades were given adjustments to behave more like the old Smoke Mole bomb.
Smoke Mole's explosion blink happens sooner and is more obvious.
Fixed a bug where you literally couldn't unlock Angler.
Fixed a bug where enemies would have a chance to do nothing. This fixes the issue where Sand Shark would be (near) impossible to kill.
Added 11 new passive items. Just kidding, they're all WIP. Whatever you do, don't look in the console.