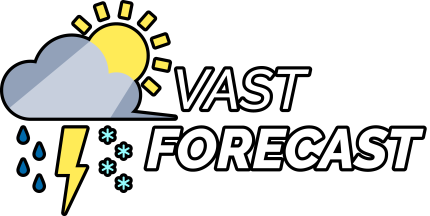 Vast Forecast
Weekly Update #13 - Modeling Clay
This update is all about passive items!
Added 7 new passives: Dreamcatcher, Purple Hoodie, Lighter Fluid, Modeling Clay, Cuckoo, Markers, and Old Watch.
Increased the rate that chests spawn in the overworld. No chest can drop more than one item anymore.
There are only three passive rarities now. We plan to do more with chests and rarity soon.
Contact Lenses and Fragile Soul no longer drop until we figure out what to do with them.
Temperature damage now has a much slower interval so you have time to react.
Fixed an issue with Cardbine sometimes prioritizing worse hands.