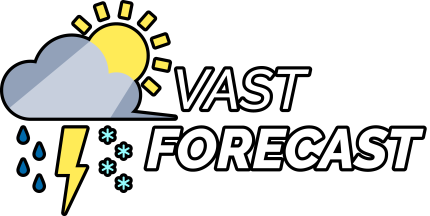 Vast Forecast
Weekly Update #17 - Camelot
The second miniboss, Camelot, is here! He's still missing a bit of what we have planned for him, but he's definitely playable.
Added Camelot, the first Sandspring miniboss.
Added 8 new passive items: Candy Heart, Shirt Pocket, Extra Arm, Dumbbell, Chewing Gum, Steady Sleeves, Pepperoni Pizza, and Sandwich.
Removed Contact Lenses for good.
Added a new challenge called Roller Mode. I hope you enjoy it.
After looping, boss rewards are replaced with a choice between two level 1 passives. Fixed a bug where you could scrap boss rewards for free.
Honey was reworked to be less annoying and many balance changes were made to it.
Acorn was reworked so the charmed trees have normal HP, but respawn at the beginning of each floor if they die.
The freeze effect was heavily nerfed again and doesn't allow permanent freezing.
Rubber Gloves and Disposable Camera were fixed to not have infinite range.
Added smoother transitions between weather.
Added a sun visual in Sandspring.
Changed rain visuals.
Minibosses and Angler have larger light sources.
Smoke Mole was renamed to Pyrodent.