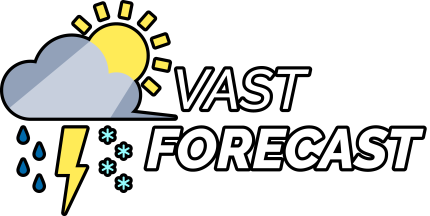 Vast Forecast
Weekly Update #21 - Sawbuck
What better way to celebrate Friday the 13th than a chainsaw-wielding beaver?
Sawbuck (the first Chillytop Mountains miniboss) has been given an attack.
New consumable: TV Remote.
Fuzzy Dice can now be used twice.
Increased the rarity of Fuzzy Dice and Hand Mirror.
Fixed bugs with charmed enemies, followers, and Paddleball behaving strangely indoors.
Fixed a bug where enemies could spawn near the door in rooms that bent sideways.
Purple Hoodie has been sprited.